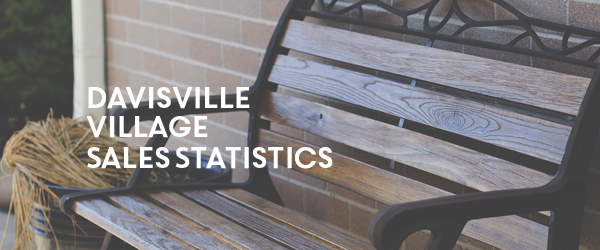 Here is a look at the most recent 12- month averages as compared to the previous 12-months;
---
Sales Volume Changes
All homes – down 19.9%, to 145
Detached home – down 23.1%, to 80
Semi-detached home – down 20.5%, to 58
Dollar Value Changes
All Home Values – up 4.8%, to $979,438
Detached Home Values – up 8%, to $1,141,758
Semi-Detached Home Values – down 0.2%, to $764,387
---
Davisville home values are continuing to trend upward in 2014
In January of 2014, 4 homes changed hands in Davisville Village, which was the same as in 2013.  This year however, 3 were semi's and only one was a detached, the exact opposite of last year.  The average dollar value of those transactions was down by 12.8% due to most sales being semi-detached homes. The Semi-detached average values were up by 29.5% over last year's single sale.
We set a new record for bungalow and land value in 2014.  The most recent 25' x 125' lot and one story home sold for $967,000 on one of our premier streets.
The highest valued sale on MLS over the last 12 months was $1.987 million, for a newly constructed home on Manor Rd. The lowest valued sale was $575,000 for a semi on Soudan which was stigmatized by containing urea-formaldehyde.
As of February 6th 2014, there were only 4 homes available in Davisville Village. They range from a 3 bedroom semi-detached home on Belle Ayre listed for $699,000 to a home on Soudan listed for $1,850,000.
All statistical information sourced from the Toronto Real Estate Board's MLS system
---
For more in-depth information on local real estate trends, contact Jethro Seymour, one of the Top Davisville Village Real Estate Brokers at Royal LePage RES Ltd., Johnston & Daniel Division . Jethro Seymour is a midtown Toronto residential specialist with over 20 years of sales experience in real estate, marketing, construction and publishing. He has helped many families find homes in Toronto's great neighbourhoods, and has extensive knowledge of local markets, new home construction, resale home sales, and the condo market. Living in midtown Toronto, Jethro previews many of the homes that come to market for his clients and inventory knowledge. Jethro specializes in Midtown, Davisville Village and Leaside neighbourhoods. For more information, call Jethro Seymour, Broker at 416-712-0767, email Jethro@SeymourRealEstate.ca.
Please also check my real estate news headlines on Medium.com